FOOD WRITERS
The journalists, reporters, producers who write about restaurants for Greater Orlando's newspapers, magazines and television programs.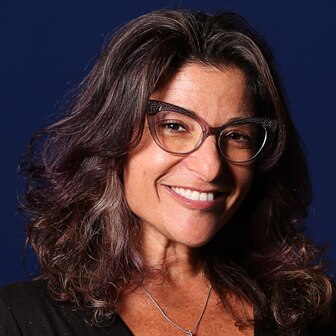 is the Orlando Sentinel's Multimedia Food Reporter. She eats and she writes things. Amy Drew wears many hats, literally (she loves hats) and is highly flexible, literally (she loves yoga). New Yorker by birth, Orlandoan by choice, she delights in sharing the delectable spoils of her adopted city.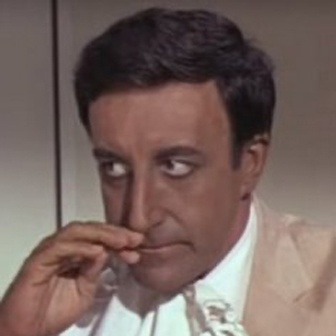 Faiyaz Kara 
 
Restaurant critic for the Orlando Weekly since 2006. Author of 'Gourmet Breakfasts for the Genius.' Eater contributor.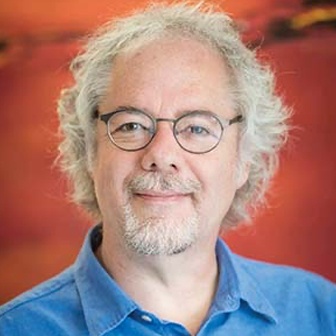 Florida Magazine Association Award winning food writer and Orlando restaurant critic. James Beard Foundation judge, knowledgable champion of world cuisine and avid advocate of undiscovered chefs.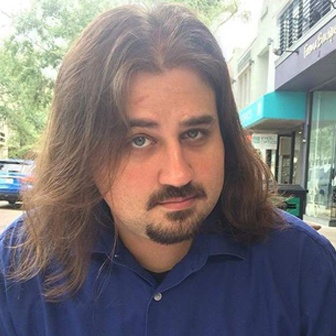 Thomas Mates produces News 6 at 5:30 and the podcast Florida Foodie. Thomas is originally from Northeastern Pennsylvania and worked in Portland, Oregon before moving to Central Florida in August 2018. He graduated from Temple University with a degree in Journalism in 2010.